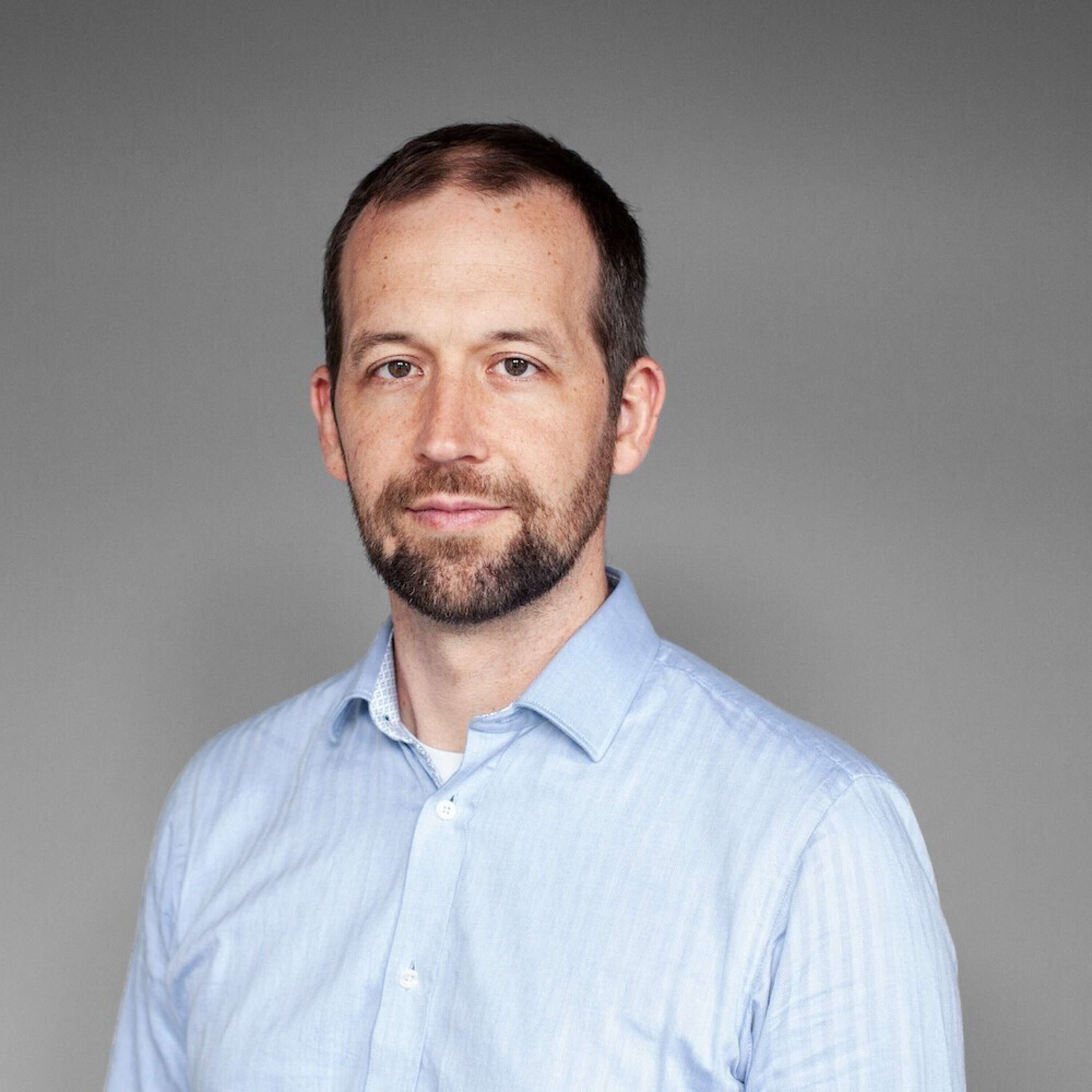 Episode 101: Interview with Eric Holthaus, meteorologist, writer and ecosocialist
In this episode, we talk with Eric Holthaus about his outlook for the future with climate change. Although our circumstances are certainly dire and much damage has already been done, Eric maintains hope that with collective and focussed radical action to overcome our systemic problems, we can move forward and enact transformative change to stop temperature rise exceeding 1.5 degrees.Three ideas that bring him hope are in a Citizens' Assembly model, where citizens are called together to problem solve, regenerative energy, and anti-racist thought, action and movement.
Eric Holthaus is a meteorologist, writer, and ecosocialist, who seeks to change the narrative of the climate emergency away from dystopia toward courageous, imaginative possibility. In his recent book, The Future Earth, he describes a vision of what's still possible, and what our future can look like if we make the necessary, radical changes to reverse the short- and long-term effects of climate change and address these crises head on. I'm a climate journalist for The Correspondent, and a fellow at the University of Minnesota's Institute on the Environment. He is a former columnist for Grist, Slate, and the Wall Street Journal.