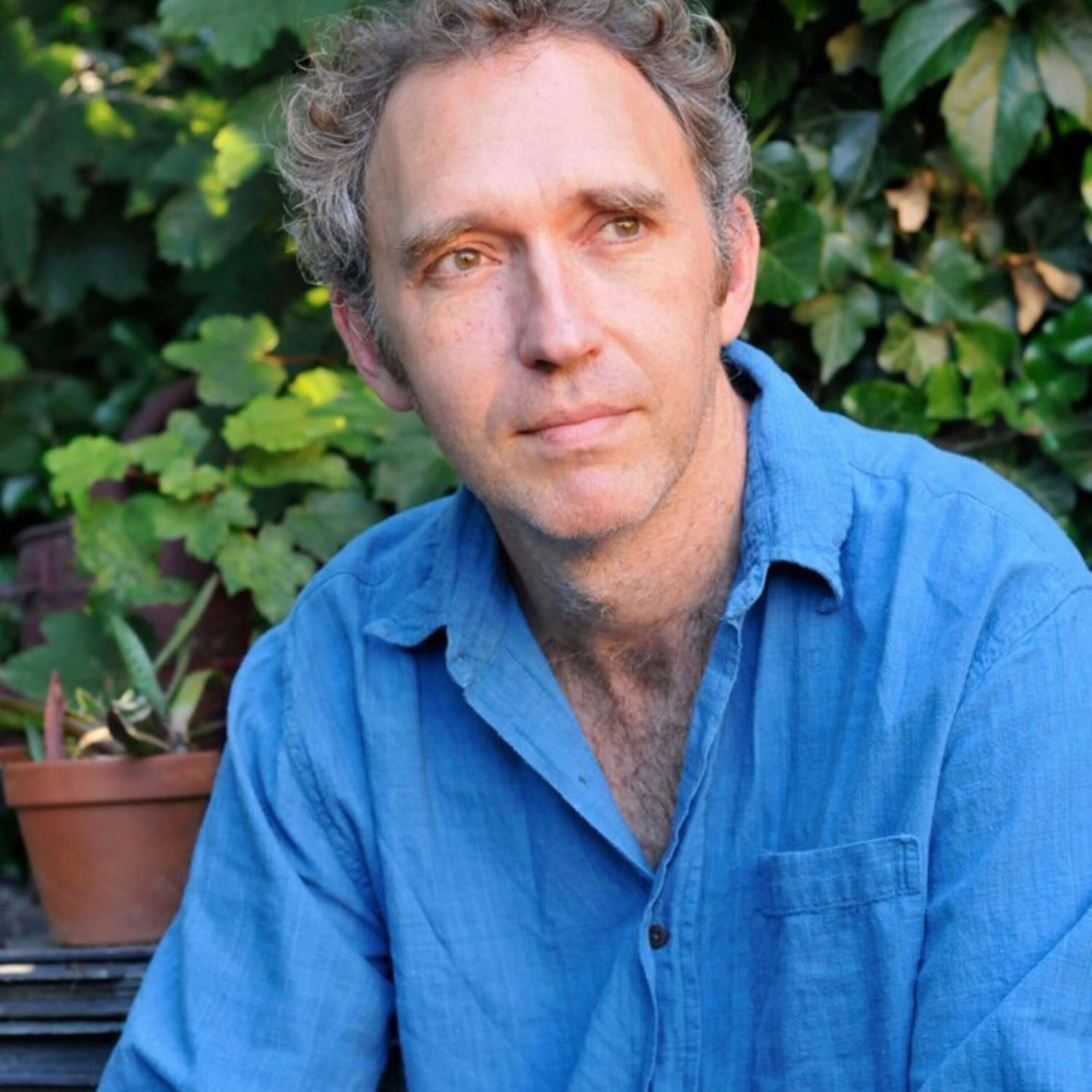 Episode 105: Interview with Roman Krznaric, public philosopher, author of The Good Ancestor
In this episode, we talk with Roman Krznaric about the necessity of overcoming our society's short-termism and discounting of future generations. Roman argues we need to see beyond the immediacy of the pandemic that we're in and recognize the challenges and injustices that we are passing on from one generation to the next if we do nothing. It's challenging, however, when addressing these long term injustices; it requires thinking about them for sometimes decades or centuries ahead. But with COVID we have a collective sense of crisis, a crisis that is one of the only ways we can achieve change. We have a transformative opening which may give space for transformative ideas like a circular economy or Universal Basic Income.
Roman talks about what it means to be a Good Ancestor (the title of his recently released book). He cites Jonas Salk, the creator of the polio vaccine, who believed that we were only going to be able to deal with the great problems we're facing, such as the destruction of the natural world, nuclear threat, and more, if we expand our time horizons. For Roman, being a good ancestor is having a good long term vision. In Wales, Roman notes, there's a Future Generations commissioner; in Japan there's a citizens' assembly, a local decision making approach called Future Design. When people are tasked with representing future interests they weigh long term investments more heavily and also find the overlap between what benefits the population now and in the future. Roman also touches on the 6 different kinds of long term thinking featured in his book: deep time humility, a legacy mindset, intergenerational justice, cathedral thinking, holistic forecasting, transcendent goals.
One form of intergenerational oppression Roman discusses is discounting – a form a very standard cost benefit analysis in which the further in the future someone is, the less weight is given to them, so the interests of 100 people of today might be valued the same as the interests of 23 people from 50 years in the future. In contrast, he discusses 7th generation thinking of several Native American peoples.
In the end, Roman advocates for empathy, citizens assemblies like Japan's Future Design, rights for future people, and shifting off our our growth addicted economies to regenerative economies.
Roman Krznaric is a public philosopher who writes about the power of ideas to change society. His latest book, The Good Ancestor: How to Think Long Term in a Short Term World, has been described by U2's The Edge as 'the book our children's children will thank us for reading'. His previous books, including Empathy, The Wonderbox and Carpe Diem Regained, have been published in more than 20 languages.
After growing up in Sydney and Hong Kong, Roman studied at the universities of Oxford, London and Essex, where he gained his PhD in political sociology. He is founder of the world's first Empathy Museum and is currently a Research Fellow of the Long Now Foundation.
Roman has been named by The Observer as one of Britain's leading popular philosophers. His writings have been widely influential amongst political and ecological campaigners, education reformers, social entrepreneurs and designers. An acclaimed public speaker, his talks and workshops have taken him from a London prison to Google's headquarters in California.
Roman has previously been an academic, a gardener, and worked on human rights issues in Guatemala. He is also a fanatical player of the medieval sport of 'real tennis' and has a passion for making furniture.