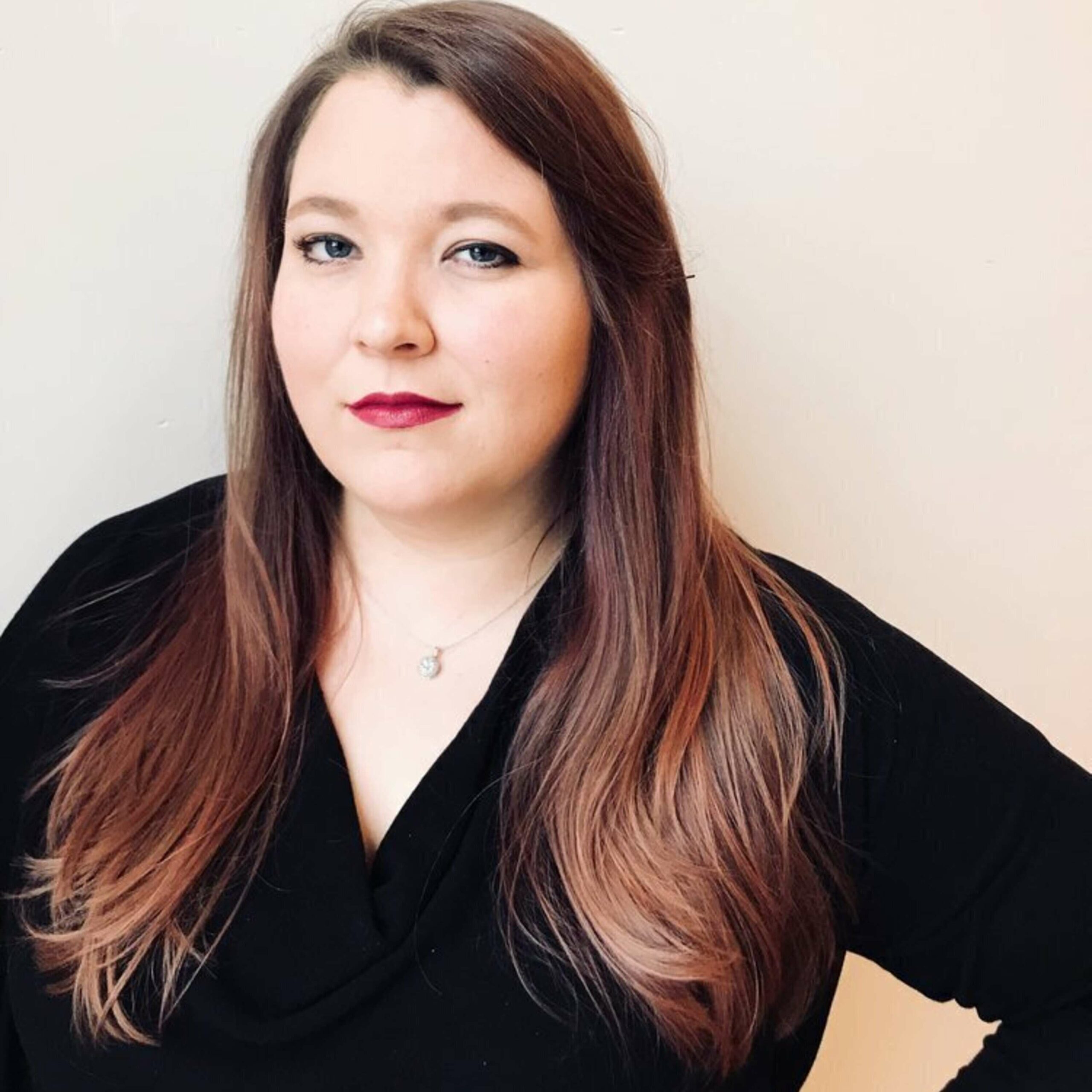 In this episode, Dr Samantha Montano, an expert in disaster policy, discusses the U.S.'s approach to emergency management, specifically in the context of climate change. She highlights the complexity of disaster policy, which often necessitates a balance between immediate and long-term action. She explains that the U.S. has traditionally taken a reactive approach to disasters, and is only now shifting to proactive measures, with a heavy emphasis on the role of state governments. Additionally, Dr Montano discusses the complicated relationship between the economy and politics in disaster policy.
The discussions also delves into the different approaches to emergency management in other countries and the reasons why these can't always be applied to the U.S., due to significant differences in culture, politics, and the scale of disasters. The interview wraps up with discussions on the political aspects of disaster management, the necessity for a lobbying group in emergency management, and the disproportionate impact of disasters on disadvantaged communities.
Dr Montano is an assistant professor of emergency management at Massachusetts Maritime Academy. She teaches courses on disaster preparedness, response, recovery, and mitigation, vulnerable populations in disaster amongst other topics. Her research interests cut across areas of interest to emergency management. She primarily studies nonprofits, volunteerism, and informal aid efforts in disaster. She is a co-founder of Disaster Researchers for Justice and the Center for Climate Adaptation Research. She is the author of Disasterology: Dispatches from The Frontlines of The Climate Crisispublished in 2021 by Park Row.