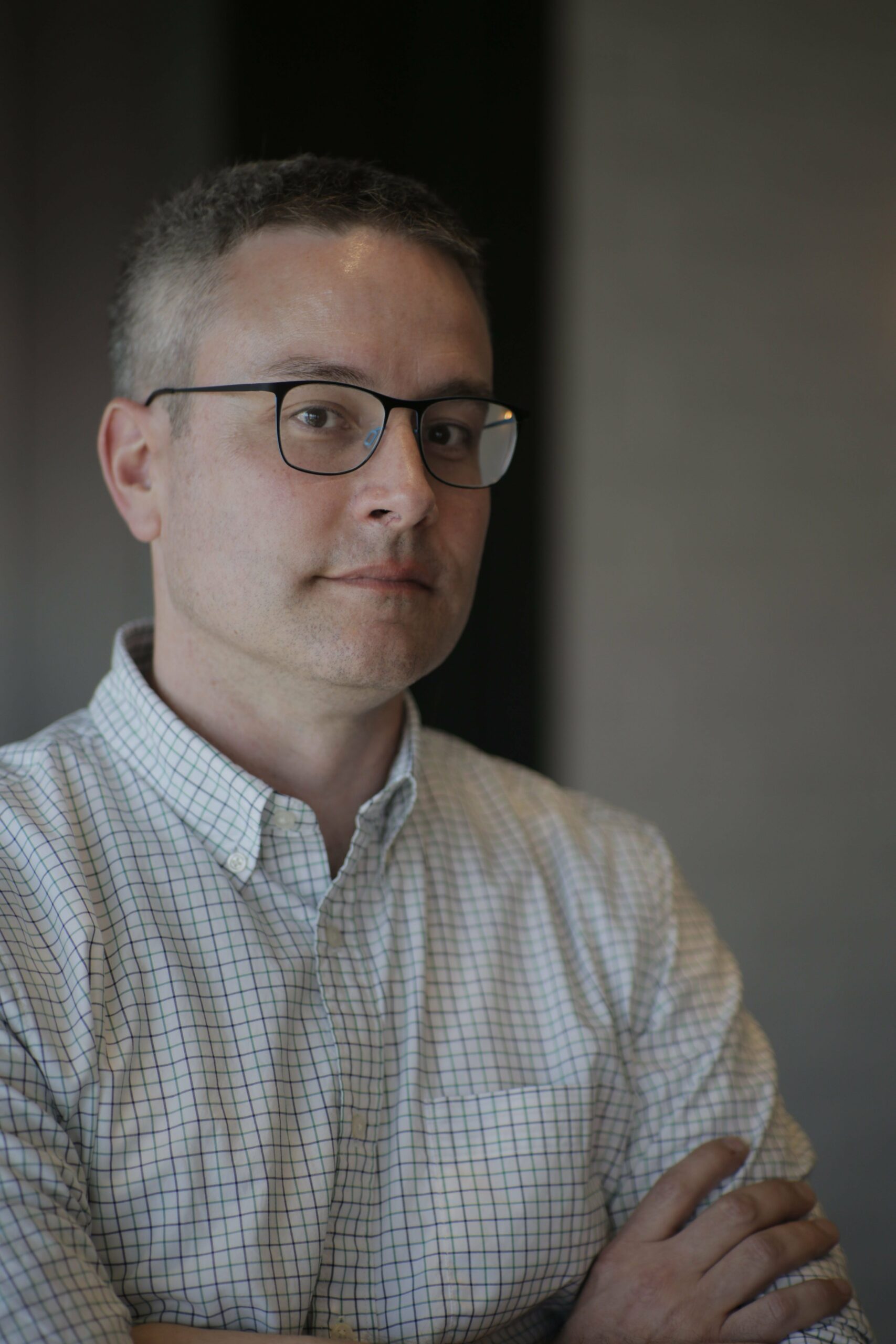 Episode 26: Innovative ideas on how to survive on a fast changing planet. Interview with David Biello, author "The Unnatural World: The Race to Remake Civilization in Earth's Newest Age."
David Biello is the science curator at TED Talks as well as a contributing editor for Scientific American. He recently published "The Unnatural World: The Race to Remake Civilization in Earth's Newest Age," in which he explores the emergence of the
"Anthropocene," the period during which human activity has become the dominant influence on planet-sized systems like the climate, as well as investigates some of the latest ideas on how humans might live better in this fast-changing time.
In this interview, David talks about the inspiration for this 5-year research project, and talks about some of the most interesting and exciting approaches to deal with climate change and other challenges that he came across on his global journey. At once a frightening picture of the state of the planet and a resolutely hopeful assessment of the potential for people and technology to deal with the escalating problems we are now facing.
The post Episode 26: Innovative ideas on how to survive on a fast changing planet. Interview with David Biello, author "The Unnatural World: The Race to Remake Civilization in Earth's Newest Age." appeared first on The Sustainability Agenda.