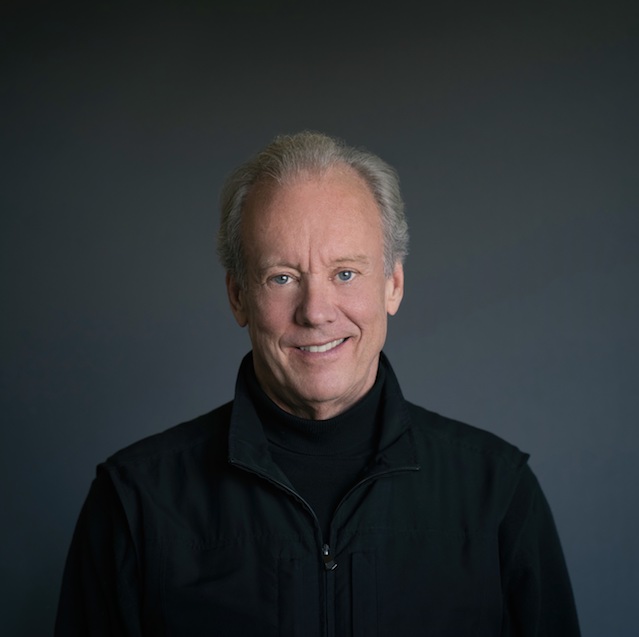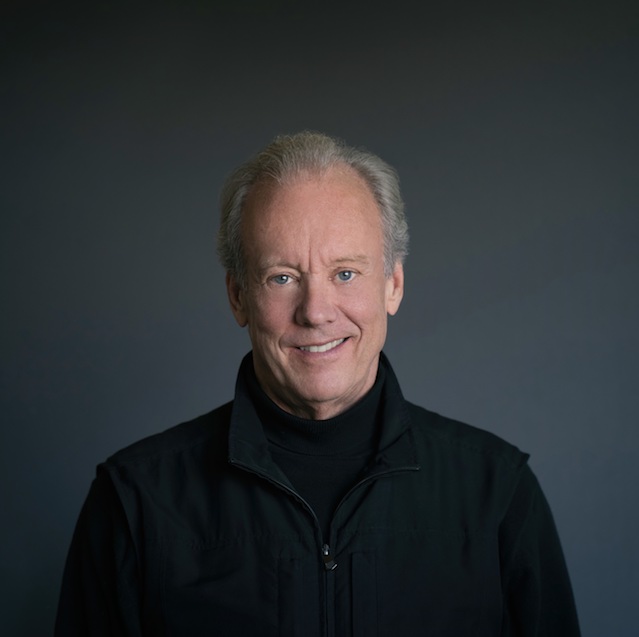 Episode 41: Interview with William McDonough on the Cradle to Cradle economy
William McDonough is a globally recognised leader in sustainable development. His books Cradle to Cradle: Rethinking the Way we Make Things, co-authored with chemist Michael Braungart and followed up in 2013 by The Upcycle: Beyond Sustainability – Designing for Abundance, are seminal texts in the circular economy movement. Originally trained as an architect, McDonough firmly believes that design signals human intentions and is thus crucial to shaping a sustainable and inclusive future. Through biomimicry, McDonough believes we can design products as services and emulate closed loop material cycles, so that materials, buildings, companies and communities continuously improve over time. McDonough brings his vision of a sustainable future characterised by abundance to commercial and government leaders worldwide through his consultancy McDonough Innovation. He remains active with his architectural practice William McDonough + Partners, as well as MBDC, the Cradle to Cradle consulting firm. He also co-founded two not-for-profit organizations to allow public accessibility to Cradle to Cradle thinking: GreenBlue and the Cradle to Cradle Products Innovation Institute. He has previously served as the Inaugural Chair of the World Economic Forum's MetaCouncil on the Circular Economy and currently serves on the Forum's Global Future Council on the Future of Environment and Natural Resource Security.
In this inspiring interview, McDonough discusses the concept of Cradle-to-Cradle, notably how reusable and durable cycles benefit the biosphere and future generations. Successful examples of circular economies already exist and McDonough outlines how Shaw Industries, the world's largest carpet manufacturer, generates 85 percent of their revenue from by cradle-to-cradle products. The benefits in savings coupled with new forms of customer engagement demonstrate that such circular economies are financially viable and of interest to companies around the world. McDonough also outlines the certification schemes that underpin Cradle-to-Cradle and the importance of expanding consumer awareness. We see flashes of his creative brilliance, such as his views on the ocean plastic crisis and vision of restorative solar farms. He also touches on the path ahead by discussing how finance is limited by its dependence on destructive industries, such as fossil fuels, and the role of government in driving change by benchmarking best practice. He finishes by sharing his optimism for the future, stating he primarily designs for eight year olds, as children have a natural grasp of the wonder of nature and desirability of sustainable design.
The post Episode 41: Interview with William McDonough on the Cradle to Cradle economy appeared first on The Sustainability Agenda.