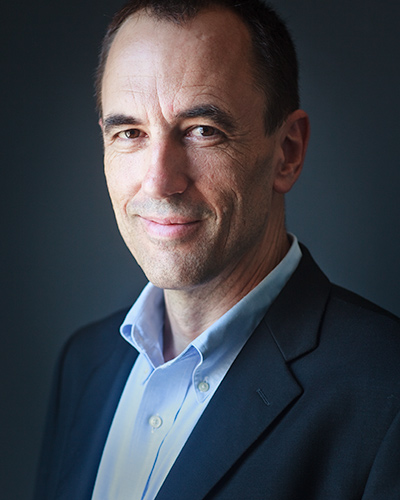 Episode 47: Interview with Jeff Goodell on the risks posed by climate induced sea level rises
Jeff Goodell is a leading environmental journalist and author. He is a frequent contributor to The New York Times magazine and serves as serves contributing editor to Rolling Stone magazine. He is the author of six books including How to Cool the Planet: Geoengineering and the Quest to Fix Earth's Climate (2010) and Big Coal: The Dirty Secret Behind America's Energy Future (2006). His latest book The Water will Come: Rising Seas, Sinking Cities and the Remaking of the Civilized World was published in 2017 to critical acclaim. He also serves as a fellow at the New America think-tank.
In this sobering interview devoted to his latest book, Goodell outlines the very real dangers posed by sea-level rise. Historically sea-level has been susceptible to rapid variations and Goddell notes that this century's sea-level rise will be dependent on how rapidly glaciers on the mainland of Greenland and Antarctica melt into the ocean. He discusses how established vulnerable coastal infrastructure exacerbates the issue and outlines the economic impacts sea-level rise will have, particularly in cities economically dependent on prime coastal real-estate. Primarily, however, sea-level rise is an existential threat and humanitarian emergency, illustrated by the fact that over 145 million people live within three feet of coastal water lines. Indeed, he predicts this century will be characterised by a huge displacement of people from coastal regions, particularly those in poorer countries, which will dwarf the world's current refugee crisis. Having travelled extensively in researching the book, Goddell discusses insights from around the world, such as the effectiveness of rudimentary flexible infrastructure and the dangers posed by exclusive development projects, such as Eko-Atlantic in Lagos, which could create a stark divide between the saved and doomed. He expresses scepticism about technological solutions citing how technological-optimism risks fostering complacency. Finally, as a published authority on geoengineering he briefly outlines developments in the space and what role it might play in the coming decades.
The post Episode 47: Interview with Jeff Goodell on the risks posed by climate induced sea level rises appeared first on The Sustainability Agenda.