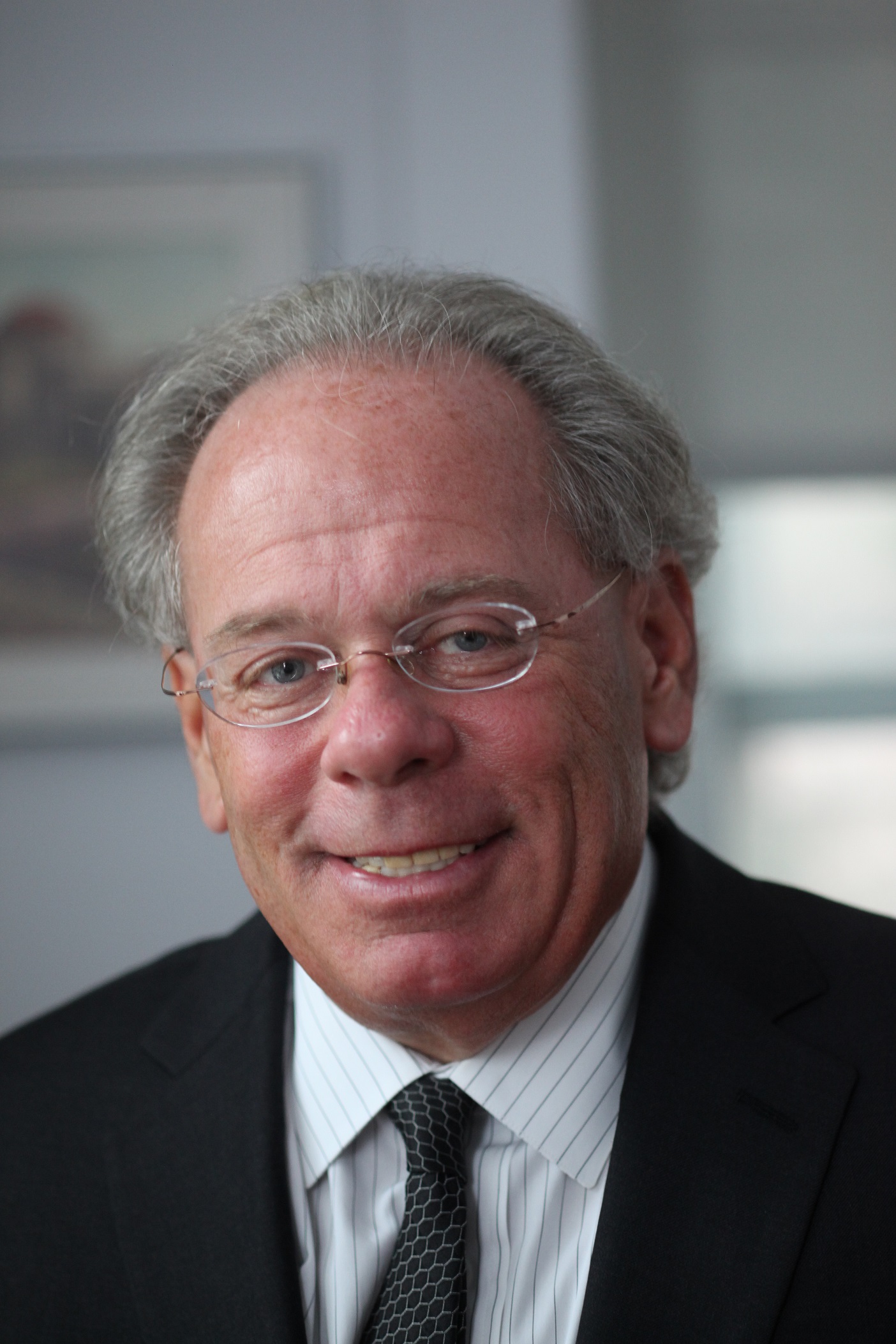 Episode 54: Dr Steve Cohen talks about the Sustainable City
As more and more cities transition away from the port and manufacturing hubs of old to brain-based, service leading economies of the future, a greater emphasis will be placed on cities to push for sustainability in order to successfully compete for global commerce. In this insightful interview with Dr. Cohen, co-author of The Sustainable City (2017), we consider the ways urban life is changing and how we can effectively transition to a renewable resource based economy. He provides numerous examples of current trends guiding us towards a less resource consumptive society, and highlights the importance of government facilitated projects and the role public-private partnerships play in driving the sustainable city forward.
Dr. Steven Cohen is a Professor at Columbia University's School of International and Public Affairs where he also serves as Director of the Master of Public Administration Program in Environmental Science and Policy, and Director of the Masters of Science in Sustainability Management within the School of Continuing Education. In addition, he is the Director of the Research Program on Sustainability Policy and Management at Columbia University's Earth Institute. Dr. Cohen has worked as a consultant for the Environmental Protection Agency intermittently since 1981, and serves on the Board of Directors for a number of organizations.
The post Episode 54: Dr Steve Cohen talks about the Sustainable City appeared first on The Sustainability Agenda.