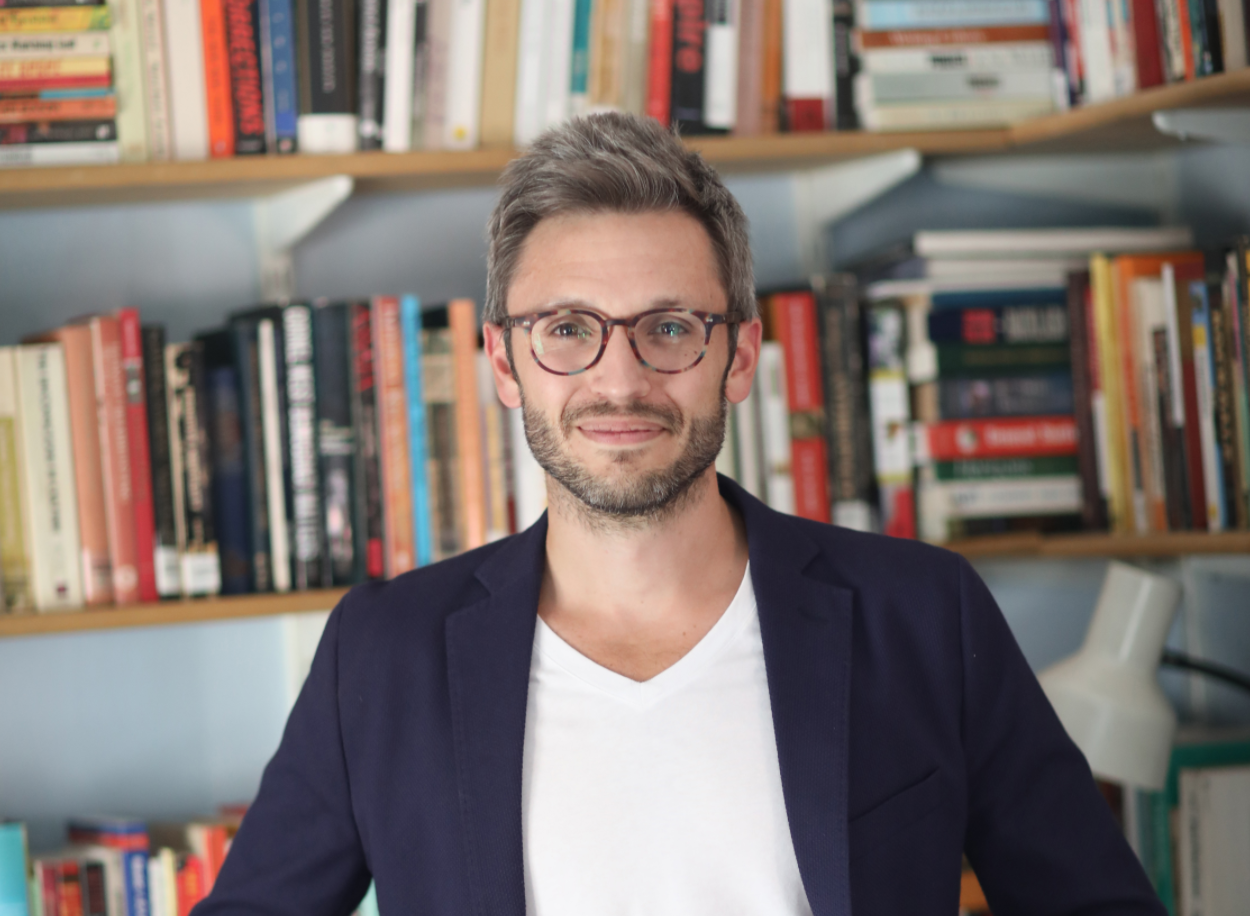 Episode 56: interview with Dr. Jason Hickel, author of The Divide
Dr. Jason Hickel is an anthropologist, author and a Fellow of the Royal Society of Arts. His book, The Divide, addresses global inequality and was published by Penguin Random House in 2017. Jason has taught at a number of universities including Goldsmiths, and the University of London where he currently convenes the MA in Anthropology and Cultural Politics. He serves on the Labour Party task force on international development, works as Policy Director for the Rules collective, sits on the Executive Board of Academics Stand Against Poverty (ASAP), and recently joined the International Editorial Advisory Board of Third World Quarterly.
This is a wide-ranging and thought-provoking interview, chock full of fresh thinking on sustainability, poverty and inequality, and the impact of the western-led development agenda across the world. Jason paints an eye-opening picture of the state of the global economy today, building upon his research in The Divide. He presents strong arguments for a post-growth economy in order to achieve emissions reductions, and to avoid crossing other planetary boundaries, and provides examples from Costa Rica, Japan, and other EU countries, highlighting non-growth approaches that facilitate human flourishing. Jason also provides an array of ideas for action including the need to limit shareholder power, and alternatives to GDP measurement techniques to account for ecological and social negatives.
The post Episode 56: interview with Dr. Jason Hickel, author of The Divide appeared first on The Sustainability Agenda.