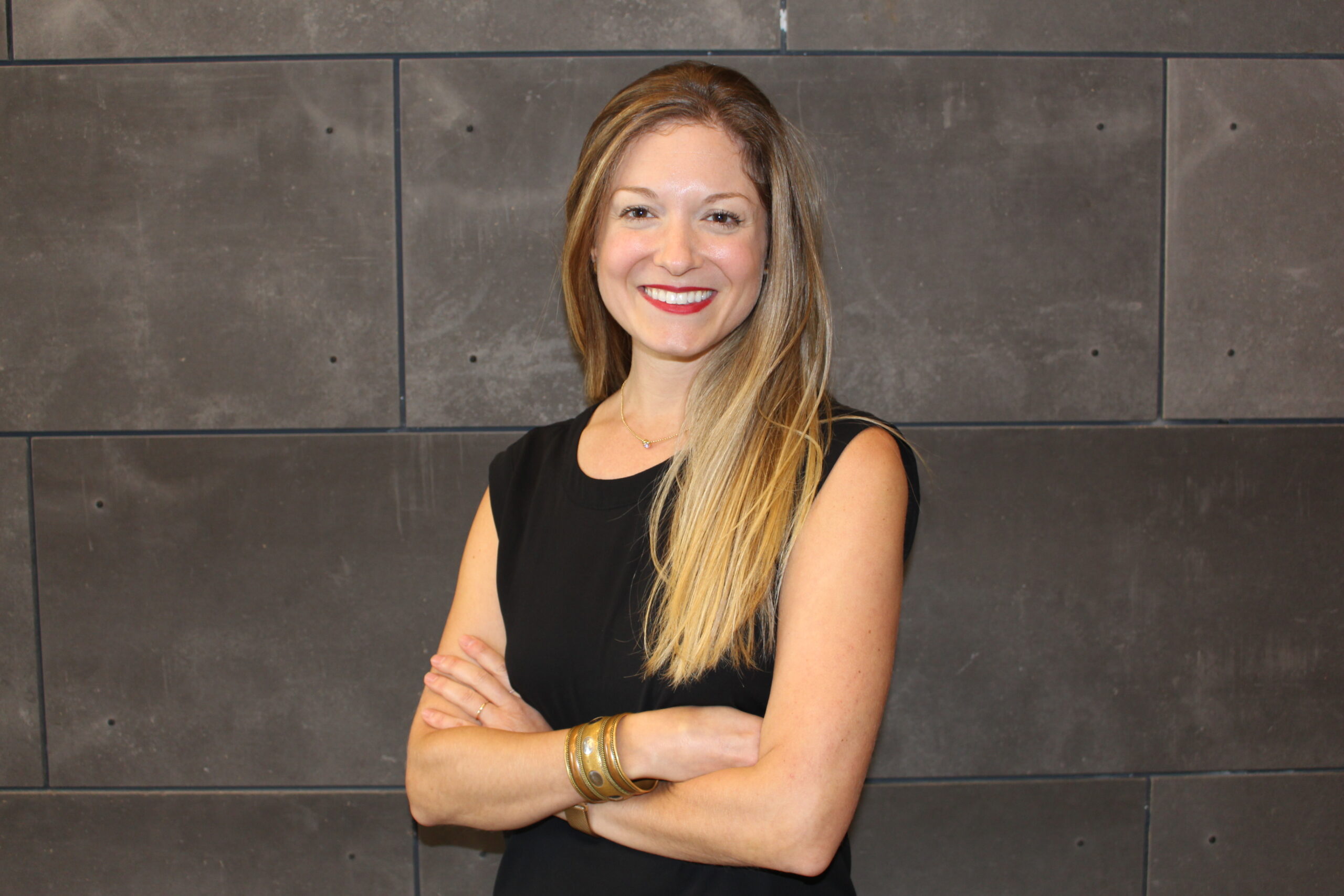 Episode 68: Interview with Rachel Dreskin, US Executive Director at Compassion in World Farming
Compassion in World Farming (CIWF) (www.ciwf.com) is a leading international charity working to improve farmed animal welfare around the world. Its mission is to end factory farming and advance the well-being of farmed animals globally. CIWF's undercover investigations have exposed the reality of modern intensive farming systems and brought the plight of farm animals to the attention of the world's media. It has a long track record of political lobbying and campaigning–facilitating, for example, EU legislation to recognise animals as sentient beings, capable of feeling pain and suffering. CIWF has also secured landmark agreements to outlaw the barren battery cage for egg-laying hens, narrow veal crates and sow stalls across Europe. Increasingly CIWF's team is working with some of the world's biggest food companies – retailers, producers and manufacturers towards achieving a more ethical and sustainable food supply.
As Executive Director, Rachel leads CIWF's USA's initiatives to forge a more humane and sustainable food and farming system through measurable farmed animal welfare improvements and protein diversification. Rachel also serves as board member of Global Animal Partnership, and the Regenerative Organic Alliance, and has worked extensively with Fortune 500 companies to incorporate and strengthen animal welfare within corporate sustainability programs. Prior to Rachel becoming Executive Director, she served as CIWF's Head of Food Business where she oversaw the growth and development of the organization's corporate engagement program. A graduate of Northeastern University's School of Business, Rachel has guest lectured at Stanford and University of Delaware, and has been featured in Bloomberg, Fortune Magazine, the Chicago Tribune, amongst others.
The post Episode 68: Interview with Rachel Dreskin, US Executive Director at Compassion in World Farming appeared first on The Sustainability Agenda.