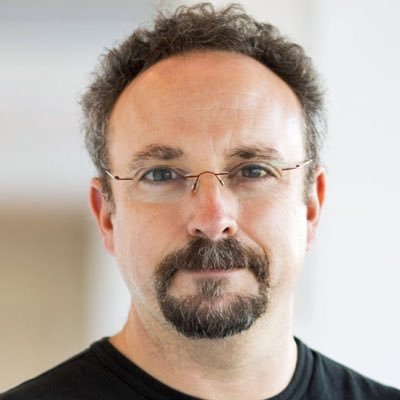 Episode 82: Interview with Unai Pascual, Ecological Economist
We are living in a very vulnerable, unprecedented situation–an ecological crisis which is as social as it is environmental. The way we look at technology and economic systems, and the way we interact as social beings in a globalized world is often as if they are separate from nature, but in reality they're inextricably intertwined.
Today we speak with Unai Pascual, an ecological economist, on the human disconnect with nature, the importance of ecological services, and the need to broaden our focus beyond economics and markets. Unai argues that we must adopt a more multi-dimensional perspective that includes not just tangible resources and money but also fairness, social justice, respect for diversity and nature.
Unai Pascual is an ecological economist. He's an Ikerbasque research professor at the Basque center for climate change at Bilbao in Spain and one of the lead authors of IPBES' global biodiversity and ecosystem services assessment. In 2018 he was also nominated co-chairman of the IPBES assessment on the values of nature. In Europe and especially in developing countries, he has conducted research with a focus on the interactions between climate change, biodiversity, and ecosystems. He has written many journal articles and published books and chapters, given talks about the links between land use change and human well-being, and has an active role in international policy bodies.
The post Episode 82: Interview with Unai Pascual, Ecological Economist appeared first on The Sustainability Agenda.